<!//////////////Container Baslar//////////////////////////////////////////////////////////////////////////////////////////////////////////////////>
<!//////////////Slide Show 1 Başlar//////////////////////////////////////////////////////////////////////////////////////////////////////////////////>
About us
AEMAK Makine Mühendislik Sanayi Ticaret Limited Şirketi was established in 2020 to offer its customers engineering, project consultancy, design and projects developed in accordance with the vision of industry 4.0 with its ongoing knowledge and experience since 2010. With its expert staff and innovative perspective, it started production in Aksaray Organized Industrial Zone in order to produce projects in Turkey and abroad in a short time and to offer turnkey solutions.

Industry-based, environmentally friendly, safe, highly efficient, with our goals of creating a reference on customer satisfaction by prioritizing quality as a principle, it continues its way with confident steps on the way of a sought-after company in today's conditions.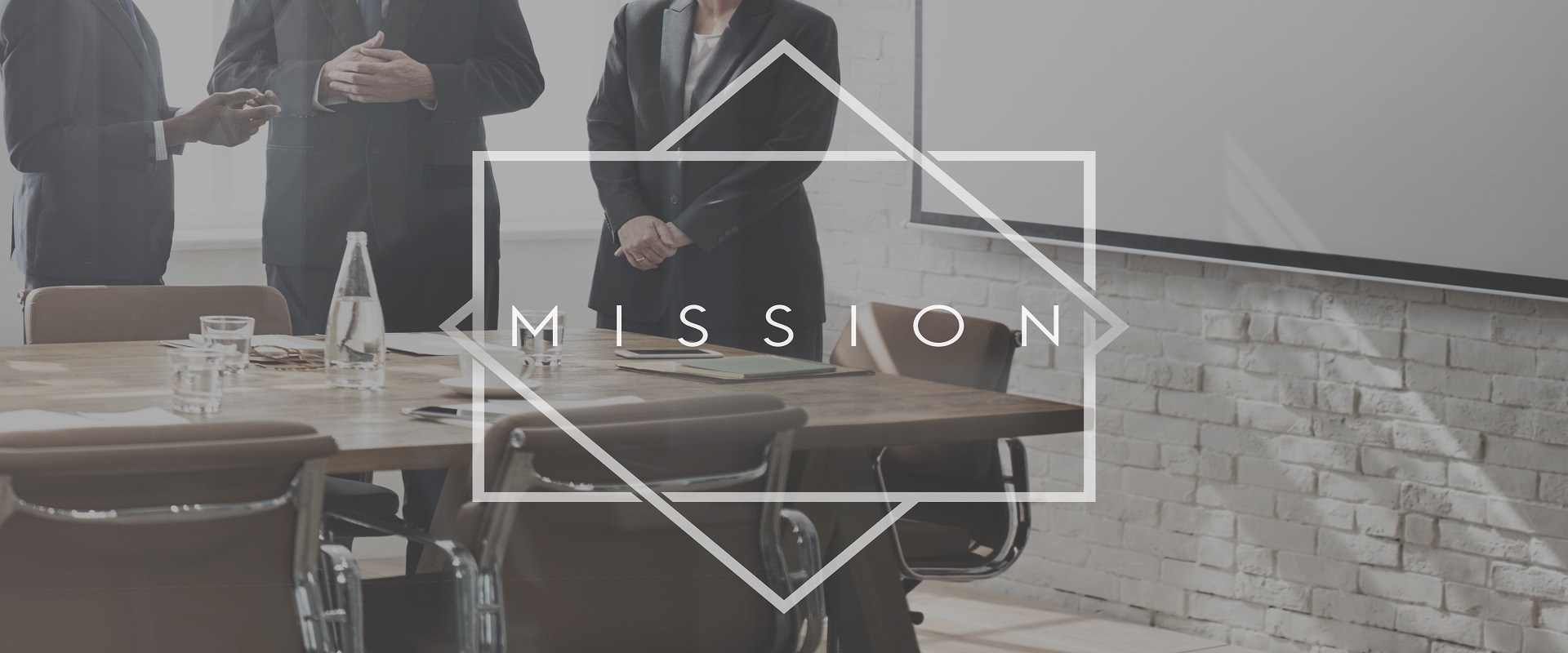 Our Mission
Thanks to the experience, knowledge and experience we have gained in the machinery sector, we provide quality, ergonomic and economical designs to our customers by realizing more realistic designs with R & D activities.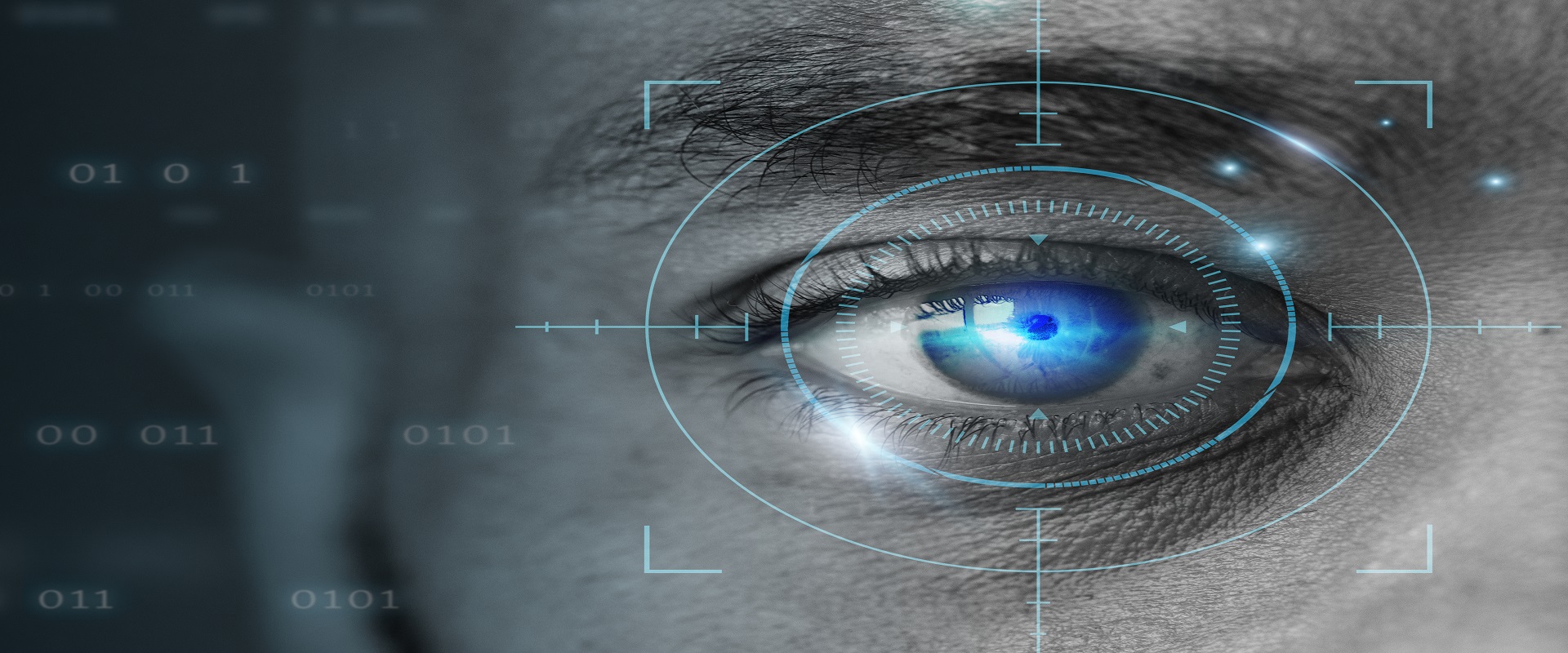 Our Vision
By integrating the expert staff of the sector and R&D activities, keeping customer satisfaction at the forefront, reaching wider masses and being a sought-after company in the sector.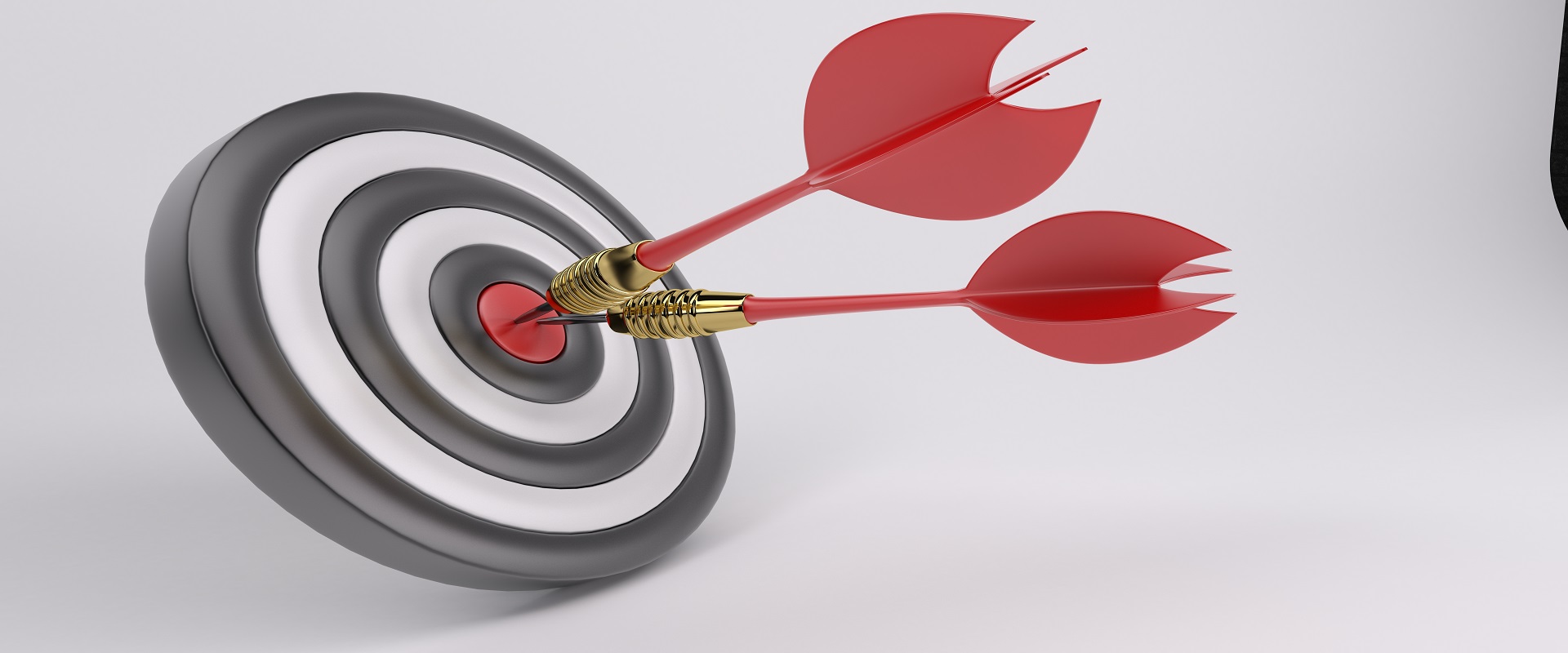 Our Goals
It is to work harder and to achieve greater customer satisfaction in order to bring our company to better levels and to provide better service with the existing company opportunities.
❮
❯
Our Mission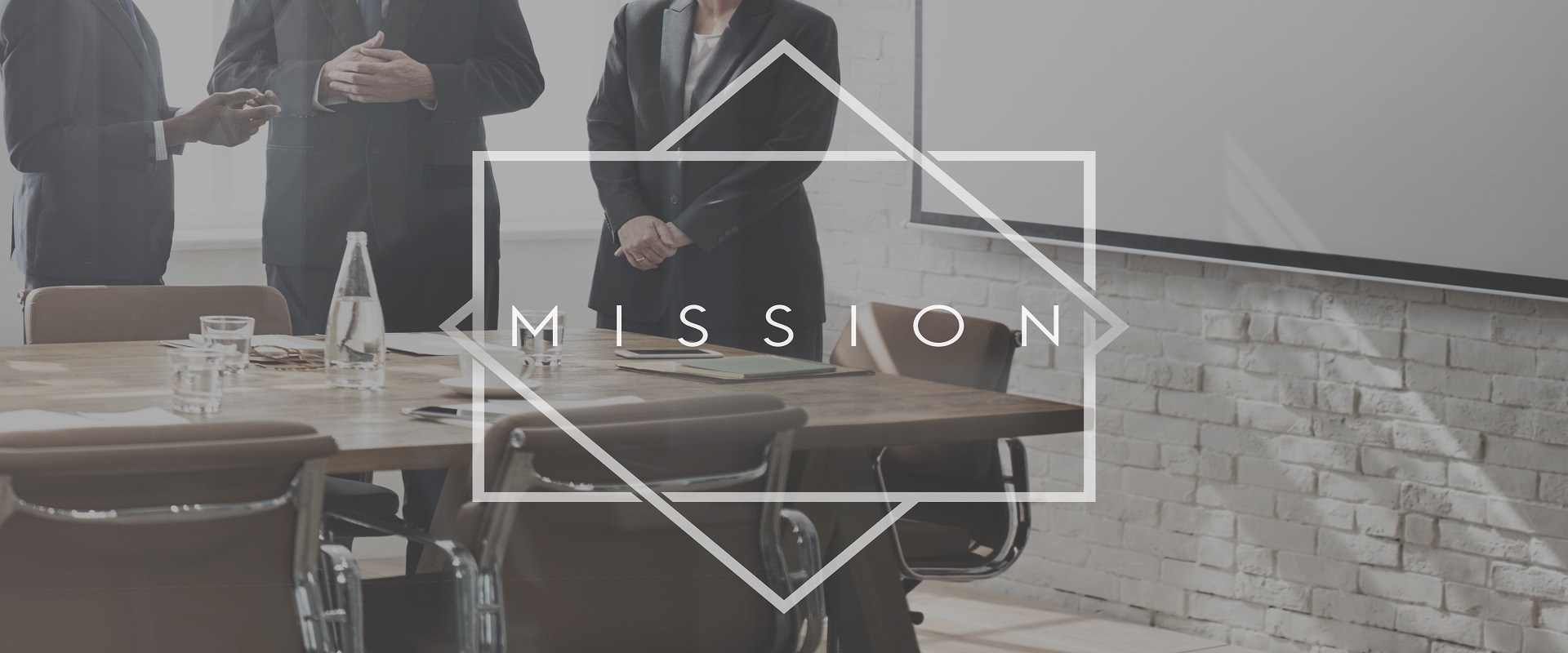 Our Vision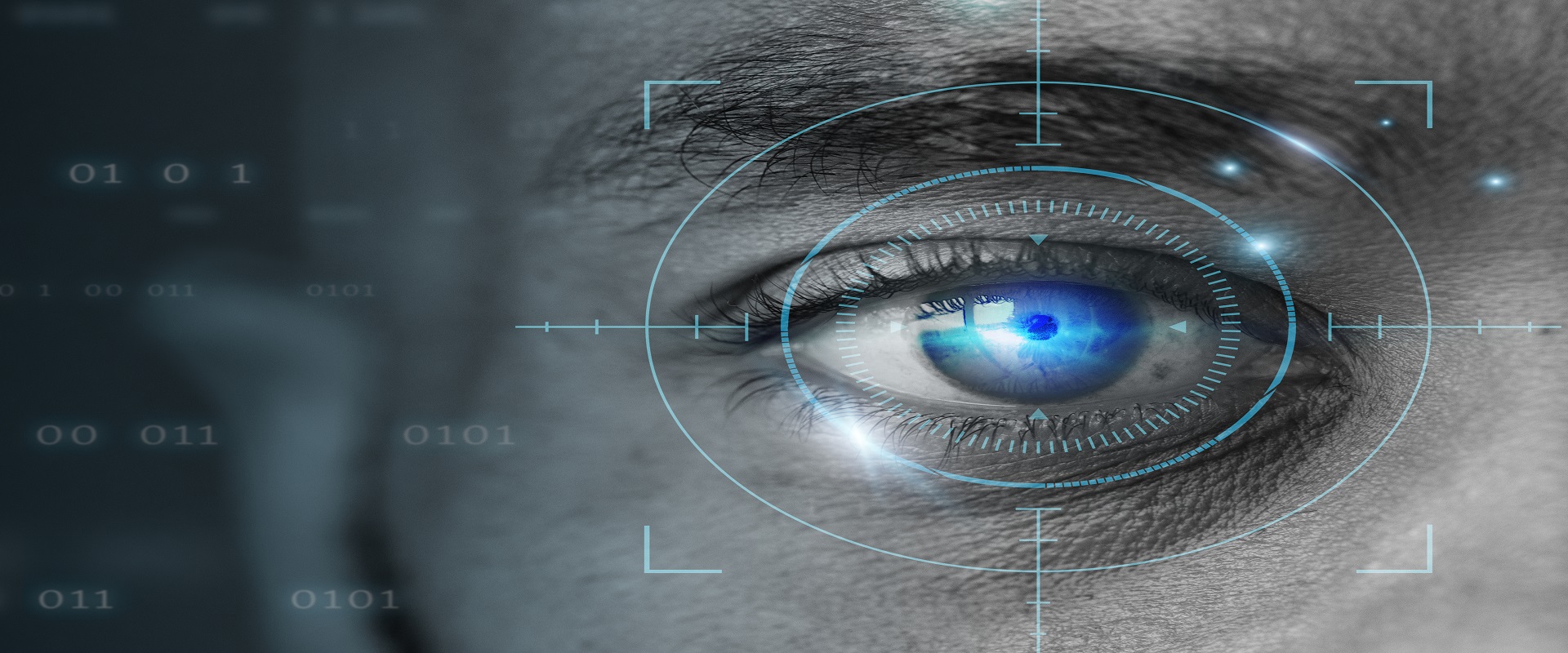 Our Goal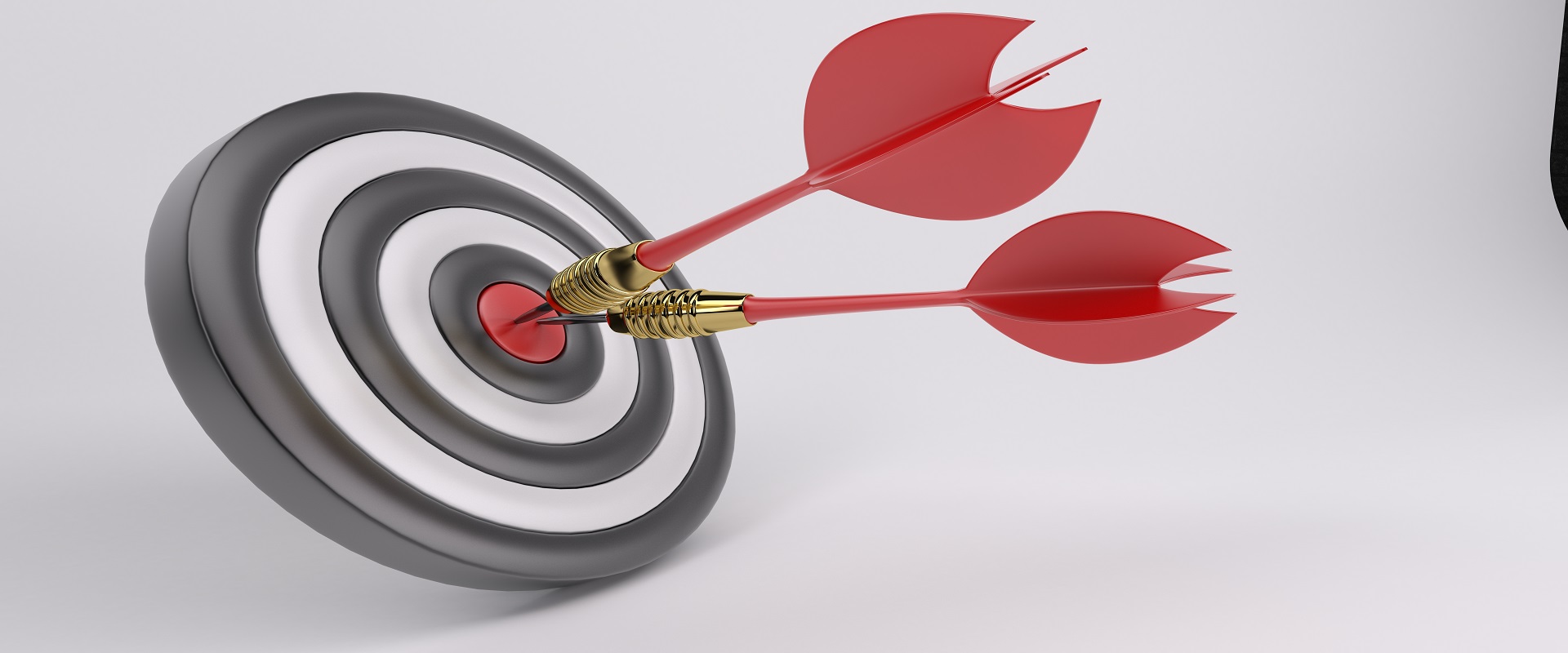 <!//////////////Slide Show 1 Biter//////////////////////////////////////////////////////////////////////////////////////////////////////////////////> <!//////////////Slide Show 2 Başlar//////////////////////////////////////////////////////////////////////////////////////////////////////////////////>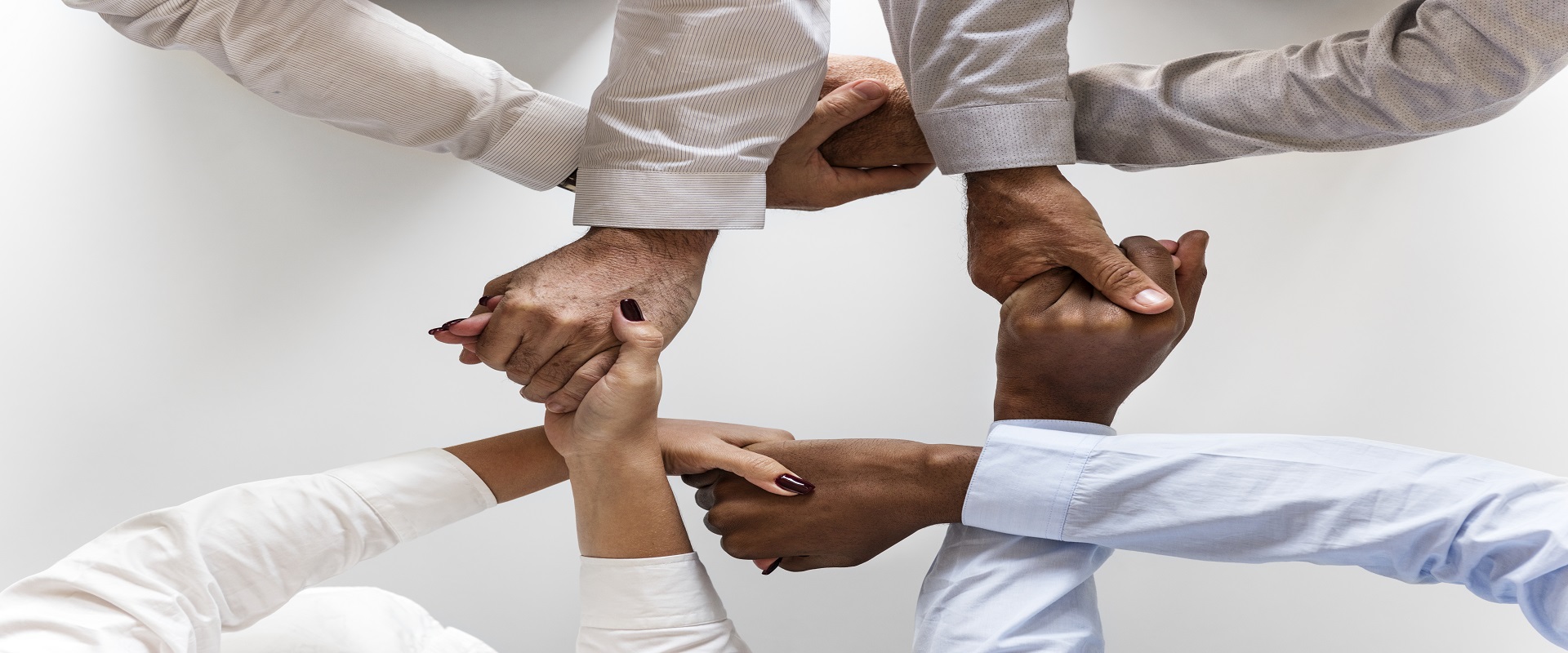 Our Corporate Values
Our Customers
To provide the needs and satisfaction of all our customers by brainstorming with our employees on new developments in technology and designing our products in the most appropriate way.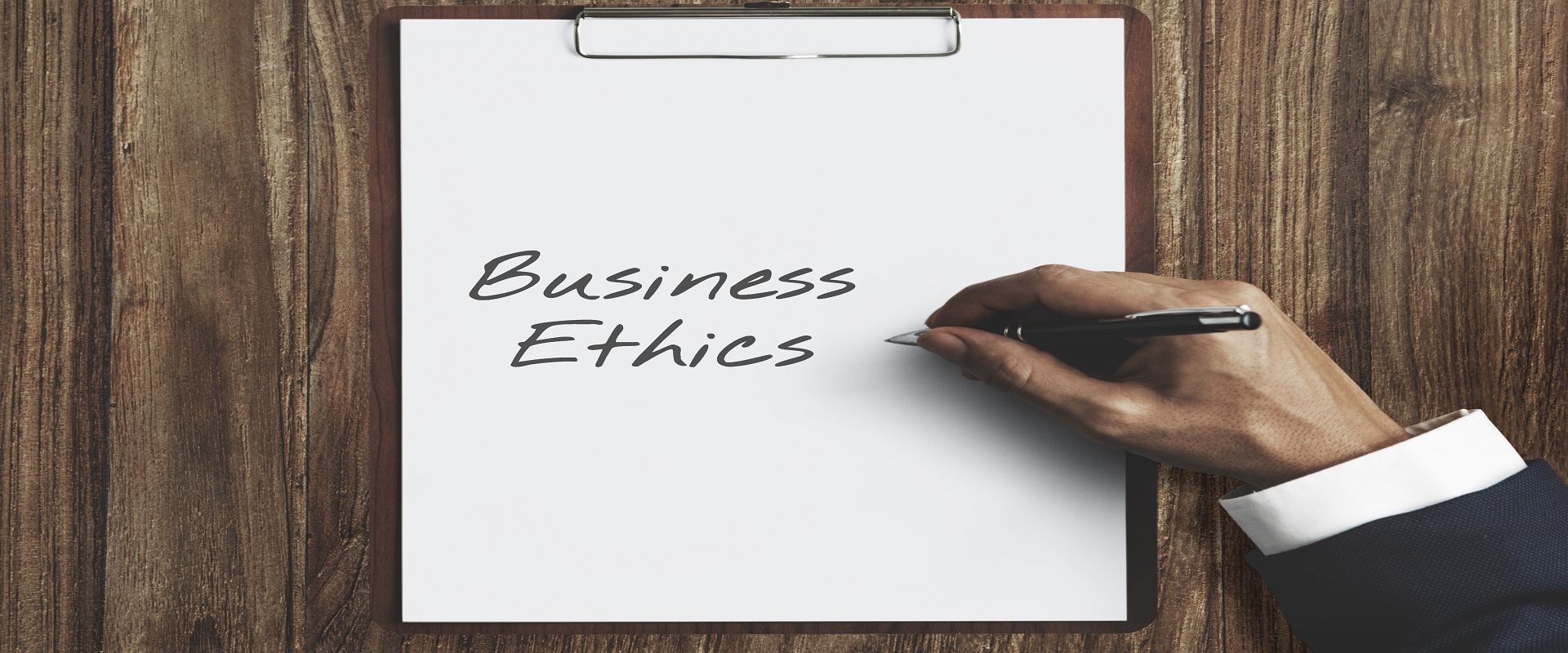 Our Corporate Values
Work Ethic
To give the value they deserve to both our employees and our customers without discrimination and to provide services within the framework of ethical values.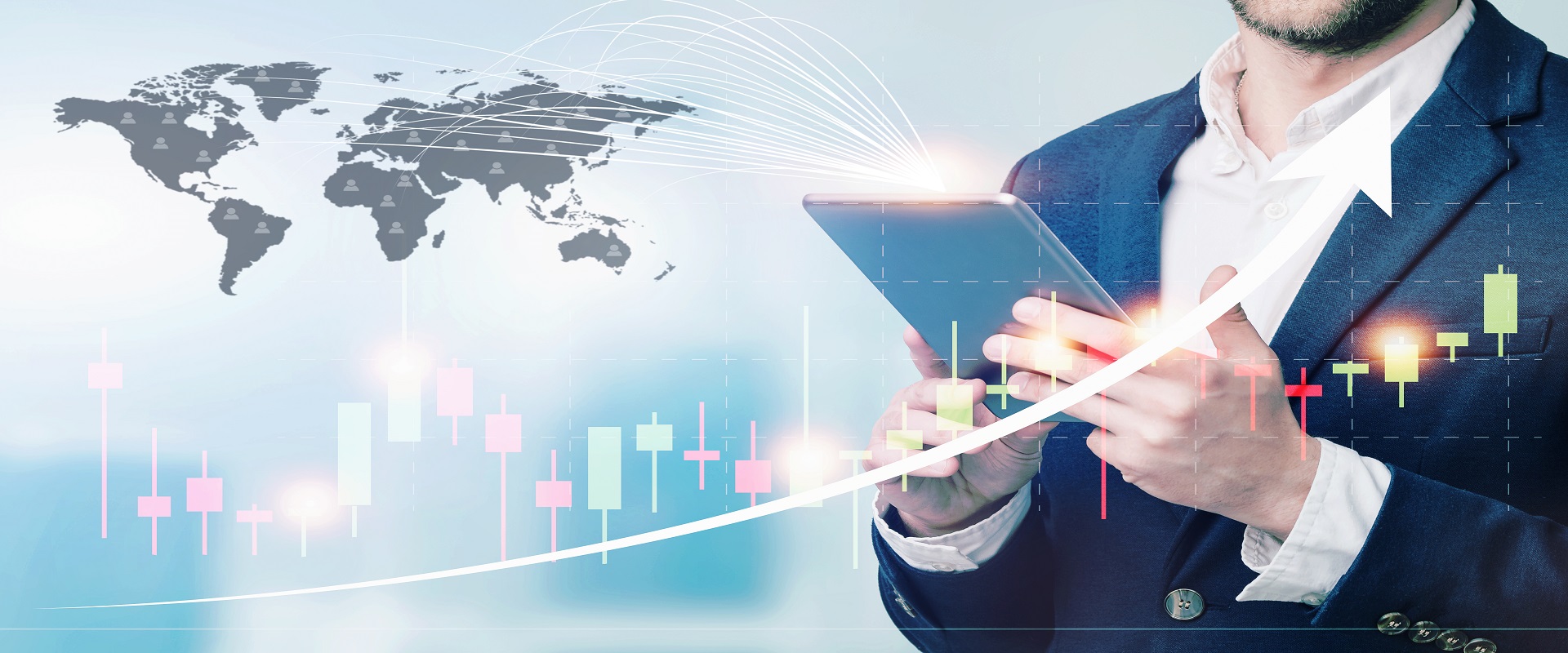 Our Corporate Values
Adaptation
Technology is changing and renewing every day. This means the renewal of both the person and the environment. Our company is constantly renewing itself in order to adapt to the current conjuncture by acting with this awareness.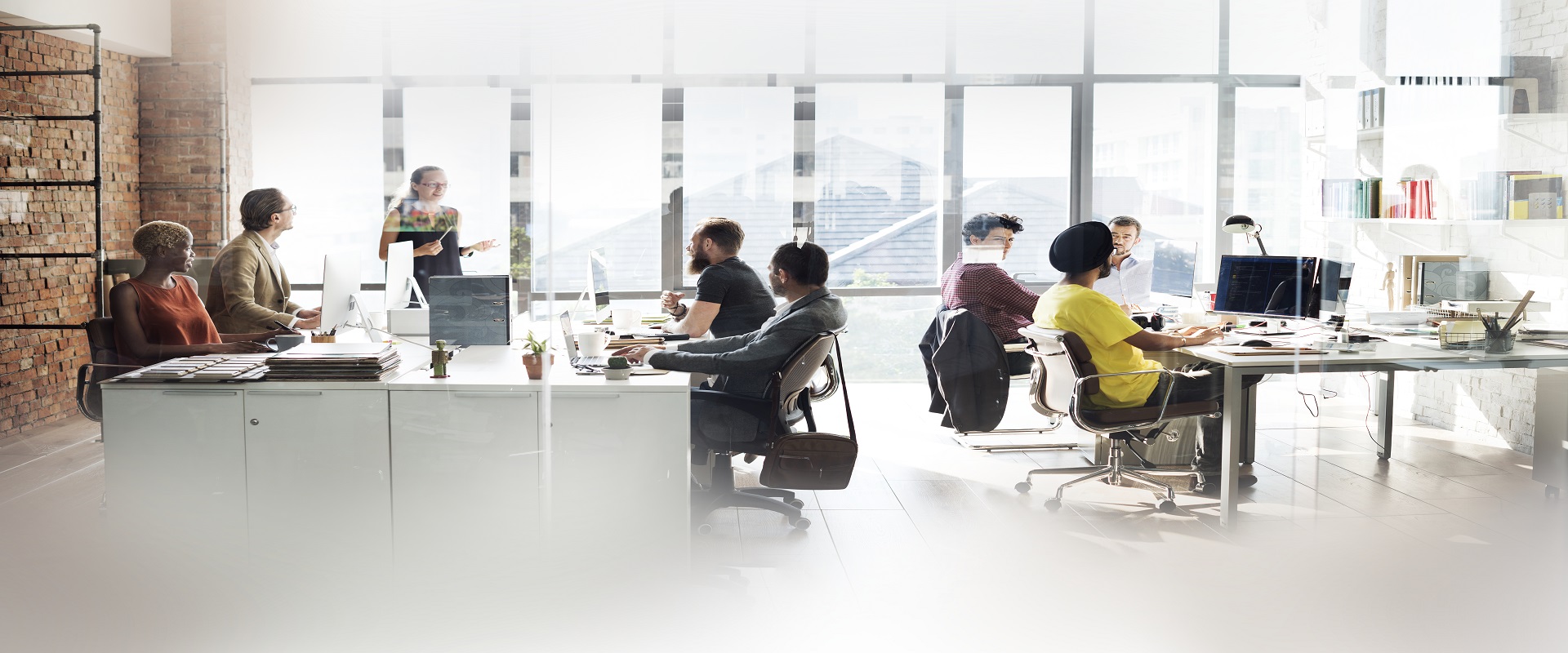 Our Corporate Values
Our Workers
To satisfy our employees by giving them the necessary respect, trust and by following a fair wage policy and to create a peaceful working environment for them. At the same time, it is to reward the contribution of our employees to the company.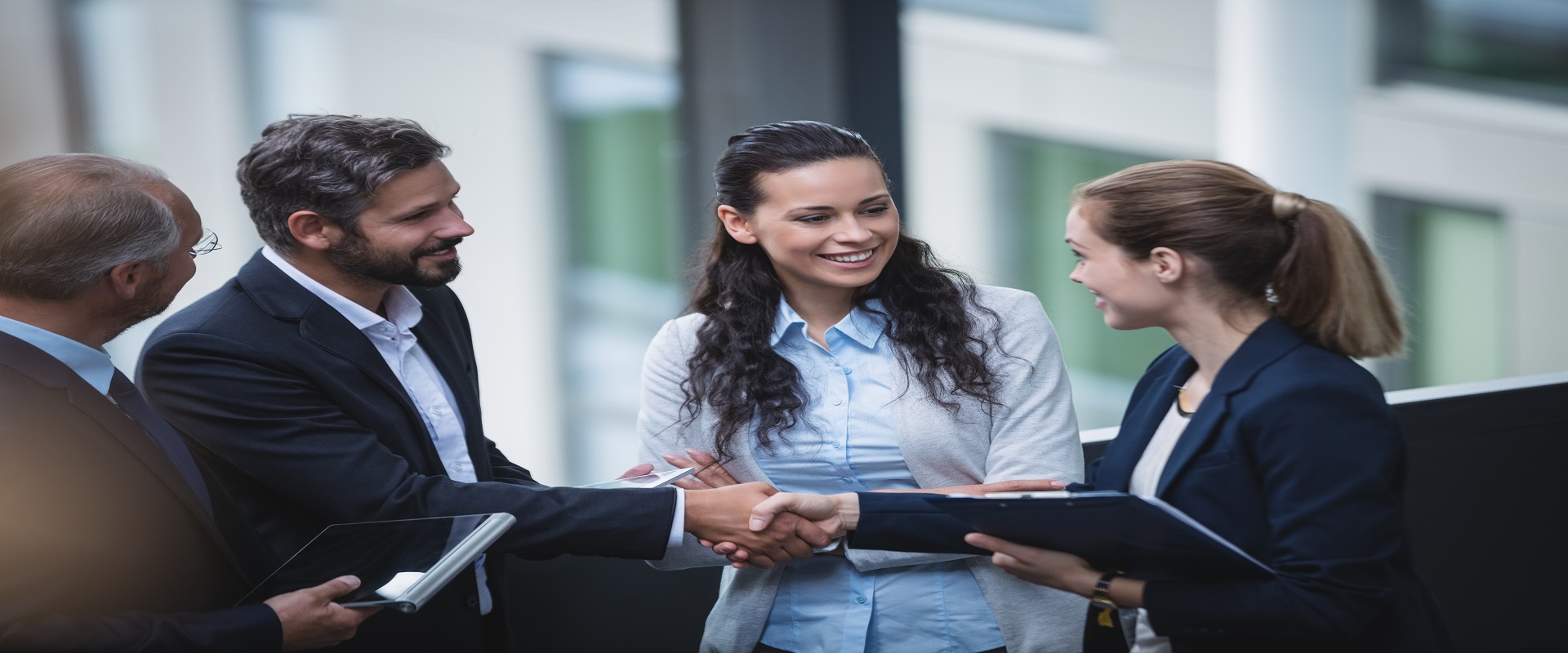 Our Corporate Values
Communication
To ensure that both our employees and our customers can express their thoughts clearly and to create an environment where everyone's views and opinions are respected.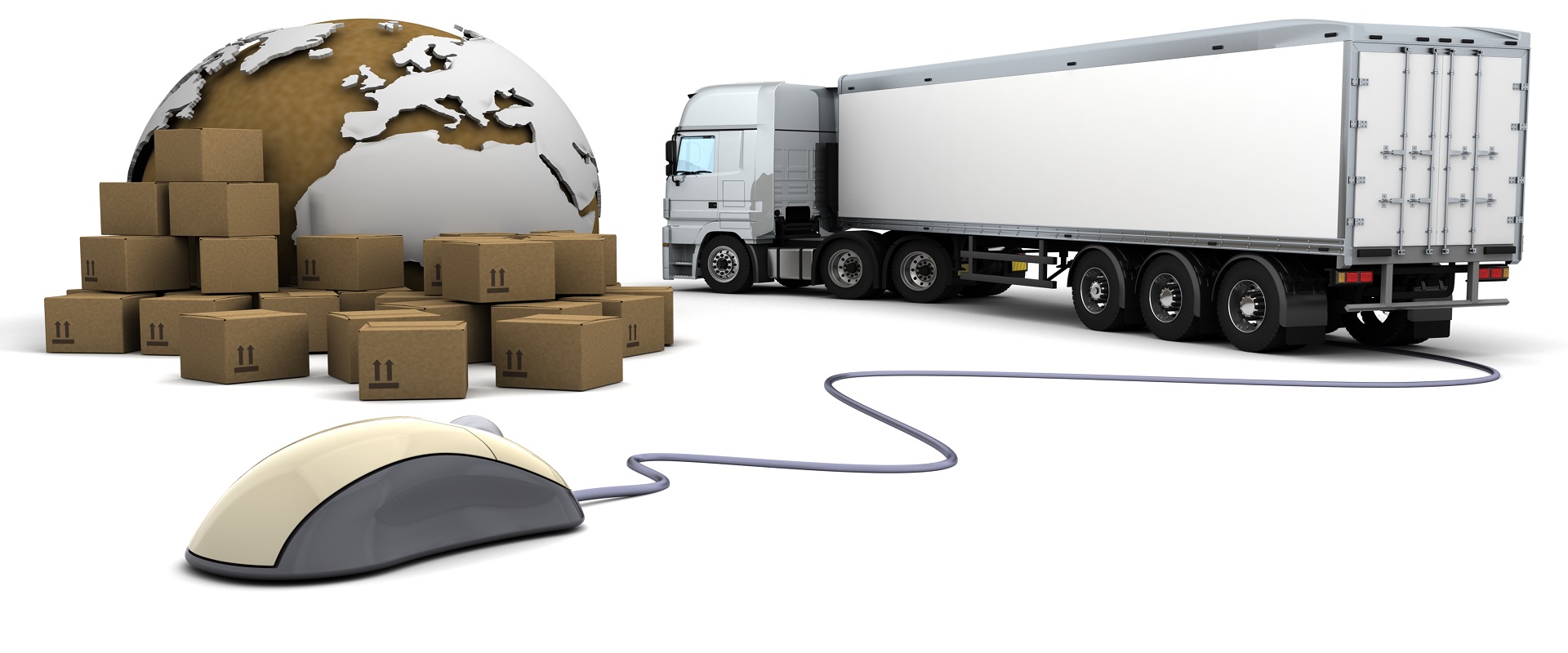 Our Corporate Values
Suppliers
To gain their trust by displaying a fair, consistent and honest approach in supplier relations.
❮
❯
Our Customer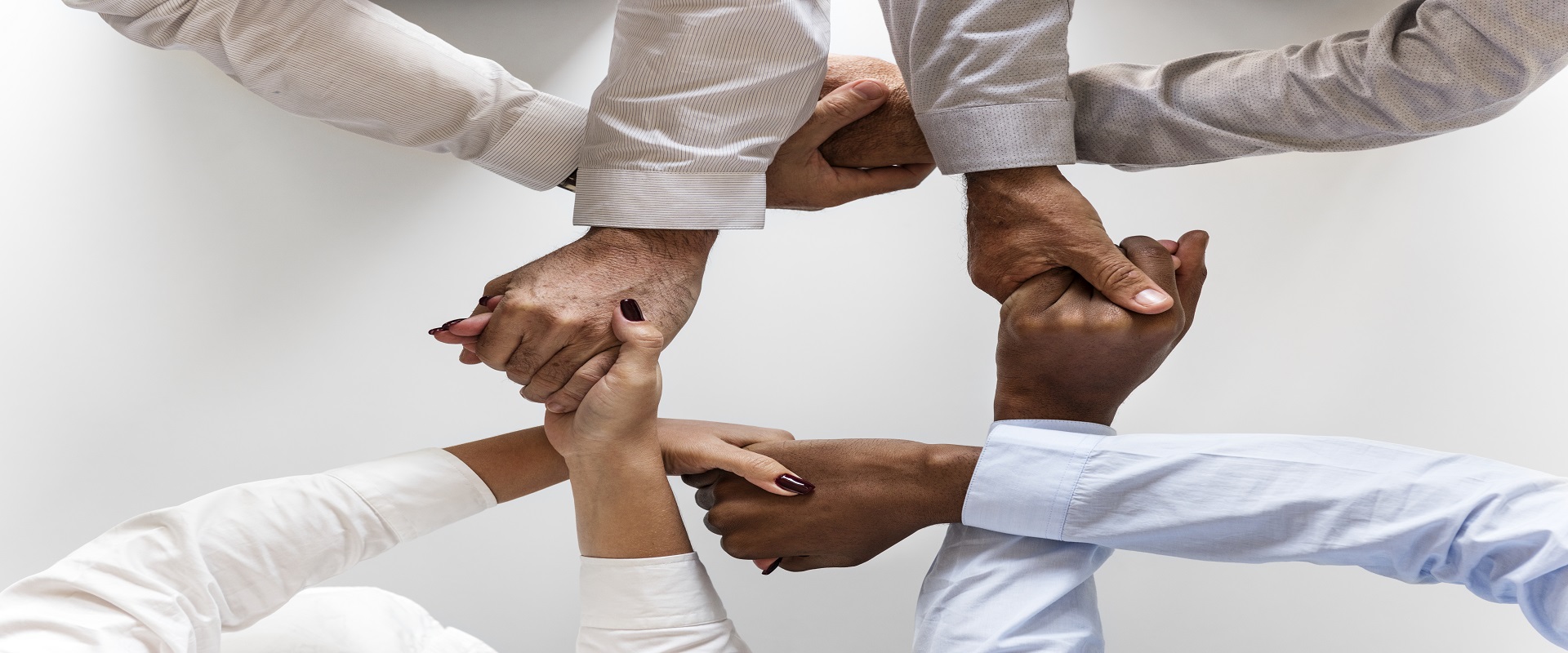 Work Ethic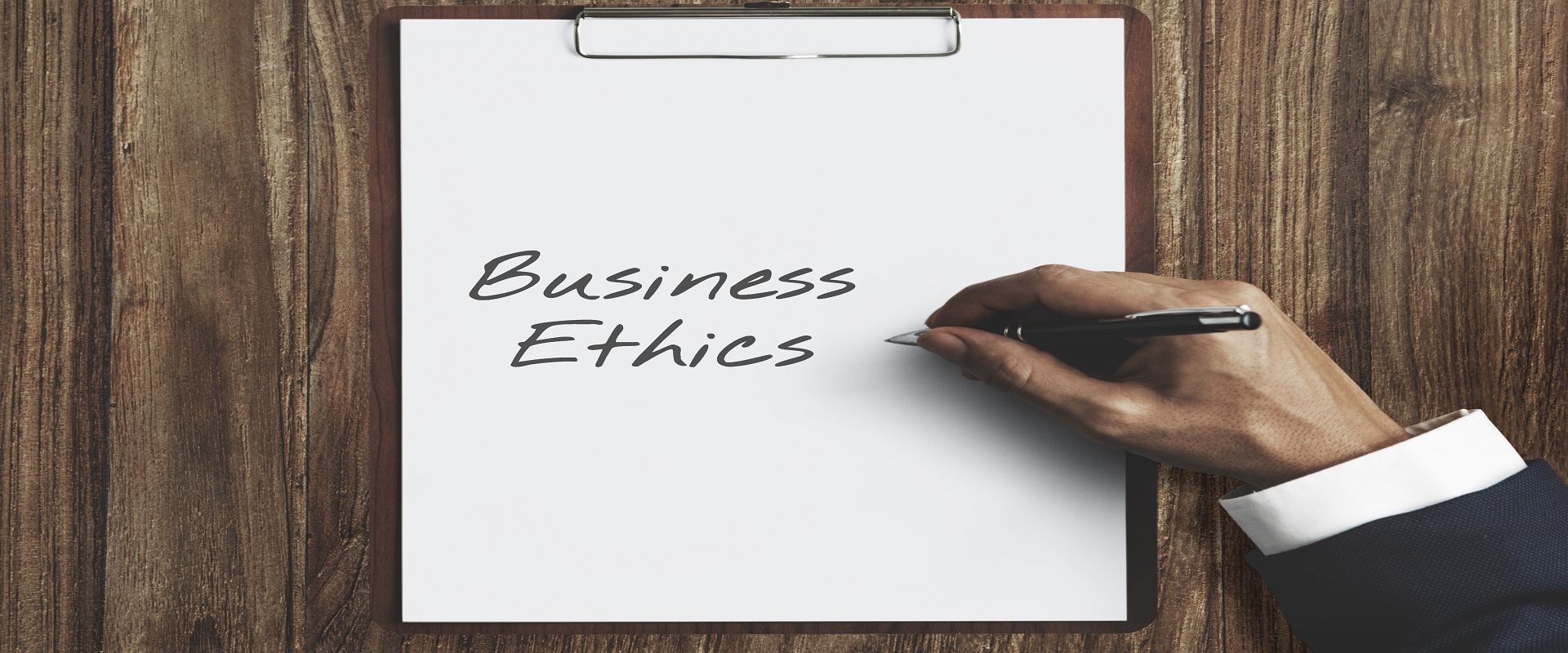 Adaptation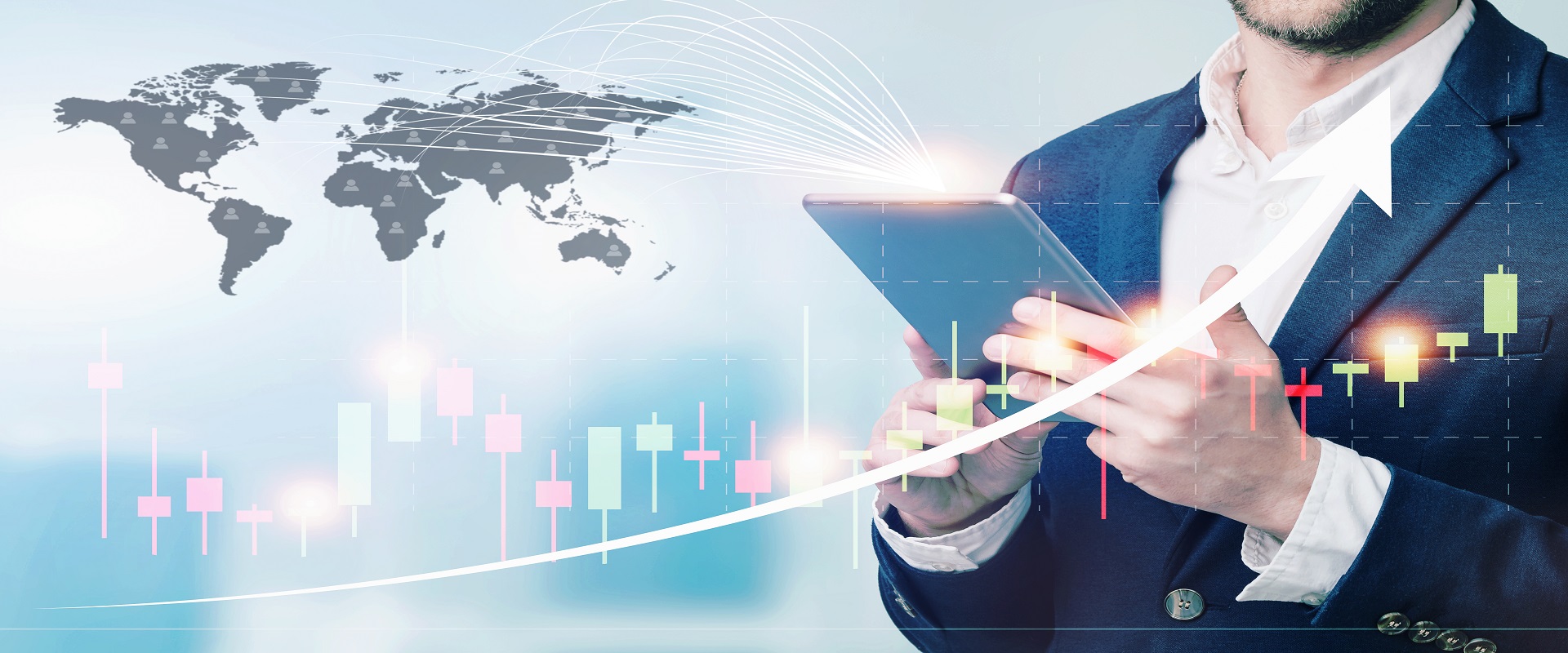 Our Workers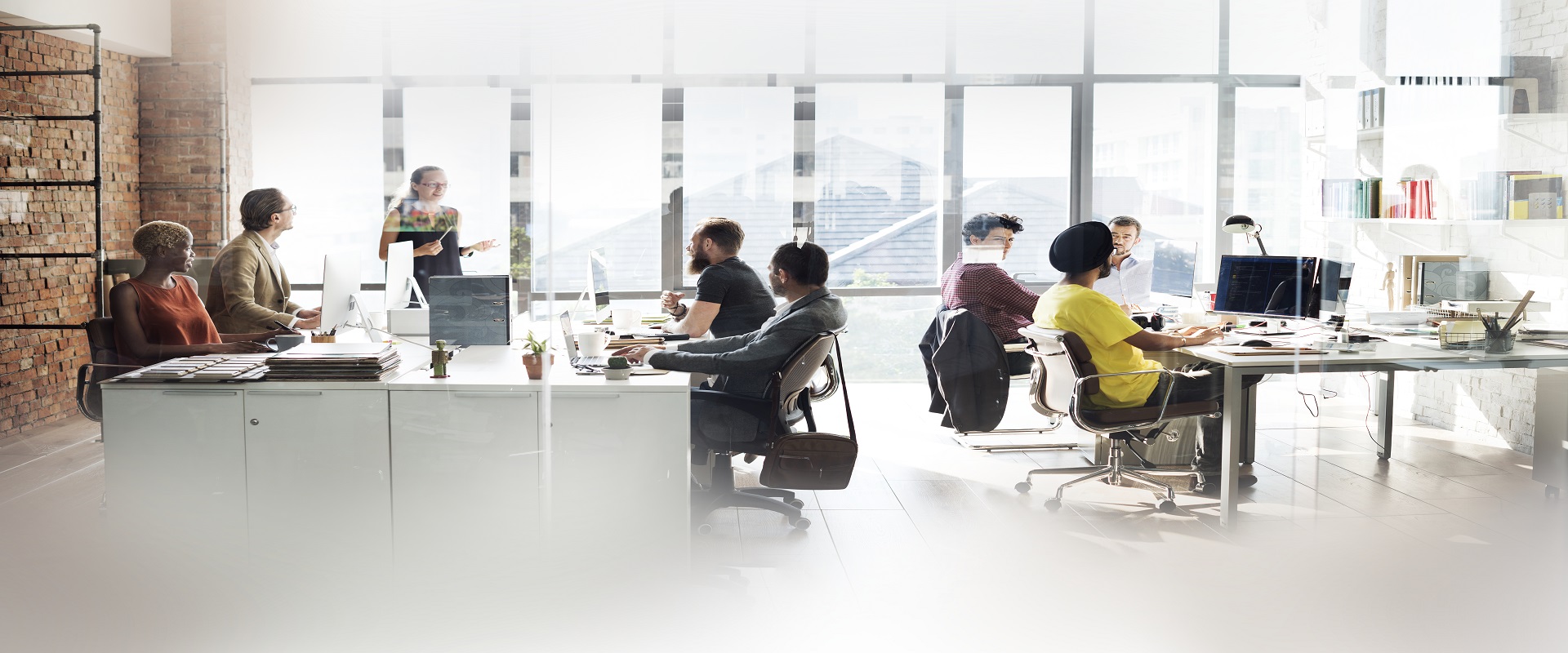 Communication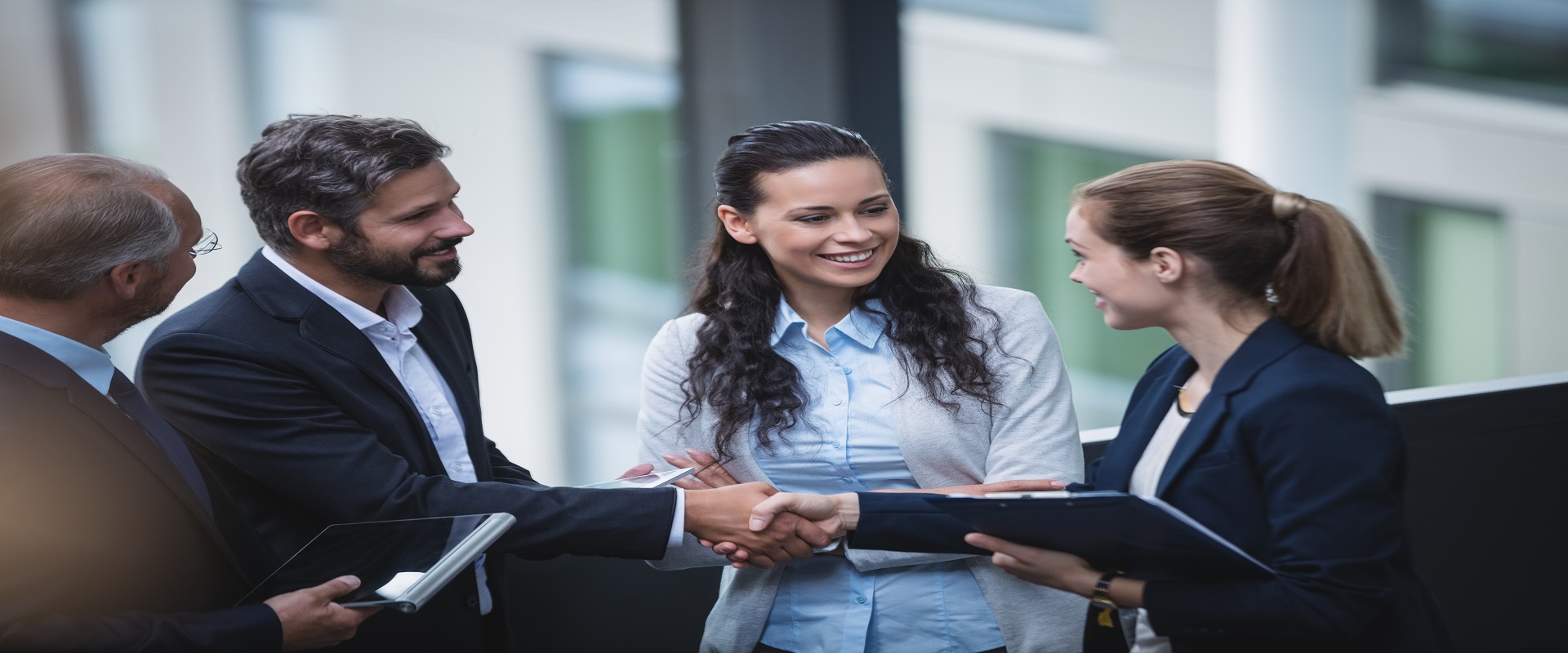 Suppliers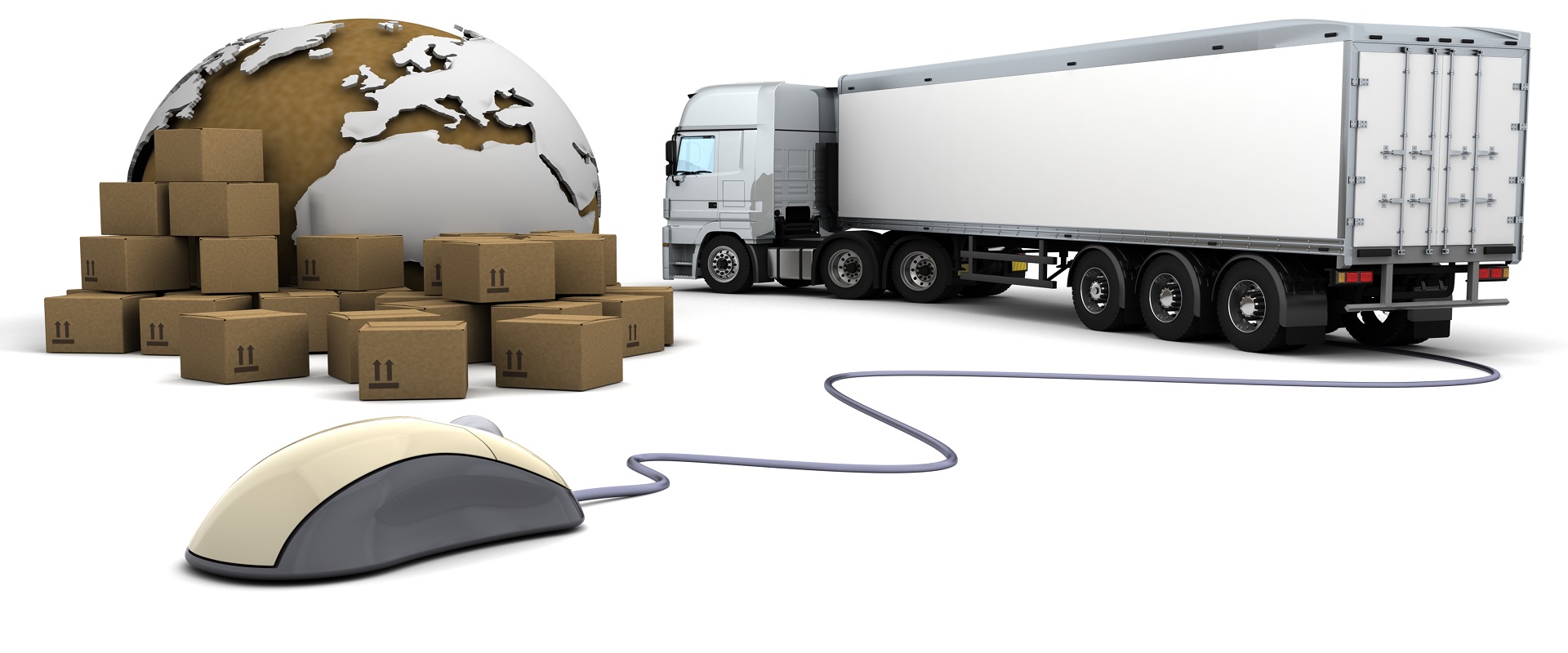 <!//////////////Slide Show 2 Biter//////////////////////////////////////////////////////////////////////////////////////////////////////////////////>

<!//////////////Container Biter//////////////////////////////////////////////////////////////////////////////////////////////////////////////////>

<!//////////////Main Biter//////////////////////////////////////////////////////////////////////////////////////////////////////////////////> <!//////////////Footer Baslar//////////////////////////////////////////////////////////////////////////////////////////////////////////////////>